Protecting consumers worldwide
Welcome to the website of the International Consumer Protection and Enforcement Network (ICPEN) – an organisation composed of consumer protection authorities from over 65 countries.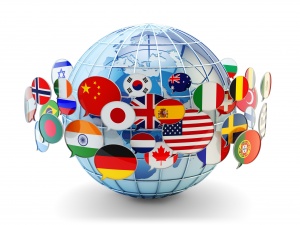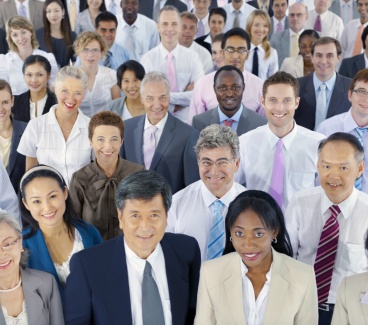 Consumer protection authorities from around the world working together to combat fraudulent, deceptive and unfair trading practices.
ICPEN 2021Fraud Prevention Month campaign - Misleading Environmental Claims. Informed consumers look behind the claims and make the right choices for humankind and for the planet..