Protecting consumers worldwide
Welcome to the website of the International Consumer Protection and Enforcement Network (ICPEN) – an organisation composed of consumer protection authorities from over 70 countries, representing some 5 billion global citizen-consumers.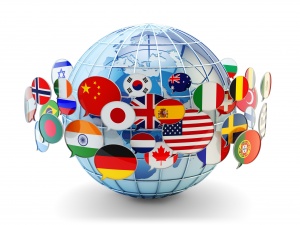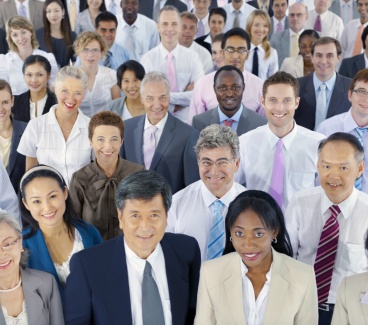 Consumer protection authorities from around the world working together to combat fraudulent, deceptive and unfair trading practices.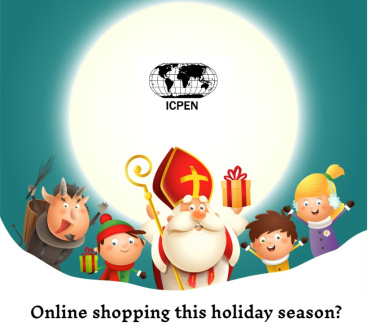 Dark Patterns - Holiday season online sales - don't be deceived by misleading sale prices and pressure selling tactics..