Protecting consumers worldwide
Welcome to the website of the International Consumer Protection and Enforcement Network (ICPEN) – an organisation composed of consumer protection authorities from 70 countries, representing some 5 billion global citizen-consumers.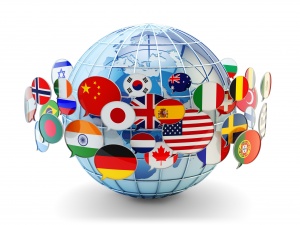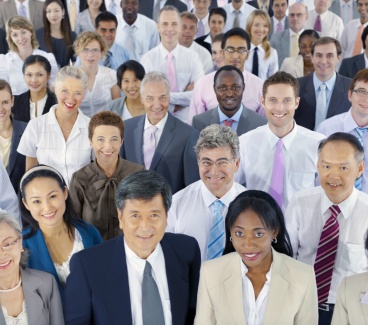 Consumer protection authorities from around the world working together to combat fraudulent, deceptive and unfair trading practices.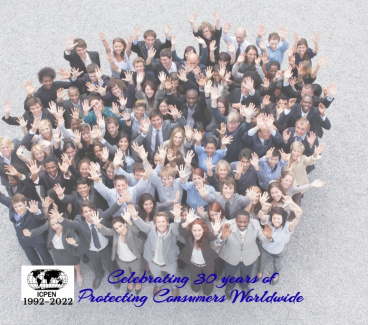 Celebrating 30years; the mandate of ICPEN is to encourage international cooperation and collaboration among consumer law enforcement agencies.