Protecting consumers worldwide
Welcome to the website of the International Consumer Protection and Enforcement Network (ICPEN) – an organisation composed of consumer protection authorities from over 70 countries, representing some 5 billion global citizen-consumers.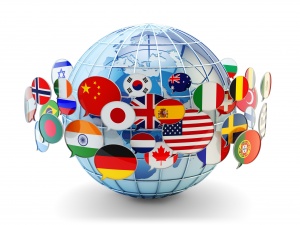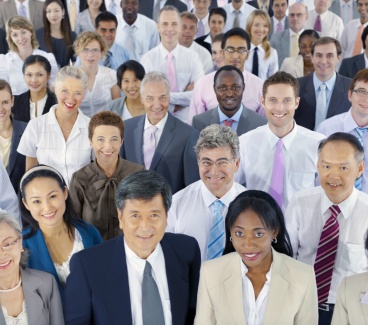 Consumer protection authorities from around the world working together to combat fraudulent, deceptive and unfair trading practices.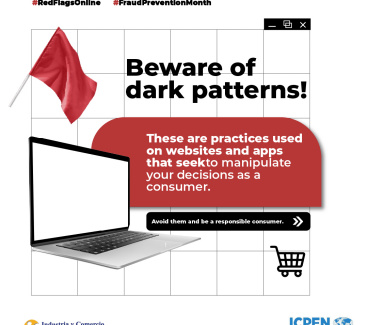 The OECD reports there is mounting concern that dark commercial patterns may cause substantial consumer detriment. #ICPEN members are looking closer at Dark Patterns.