What we do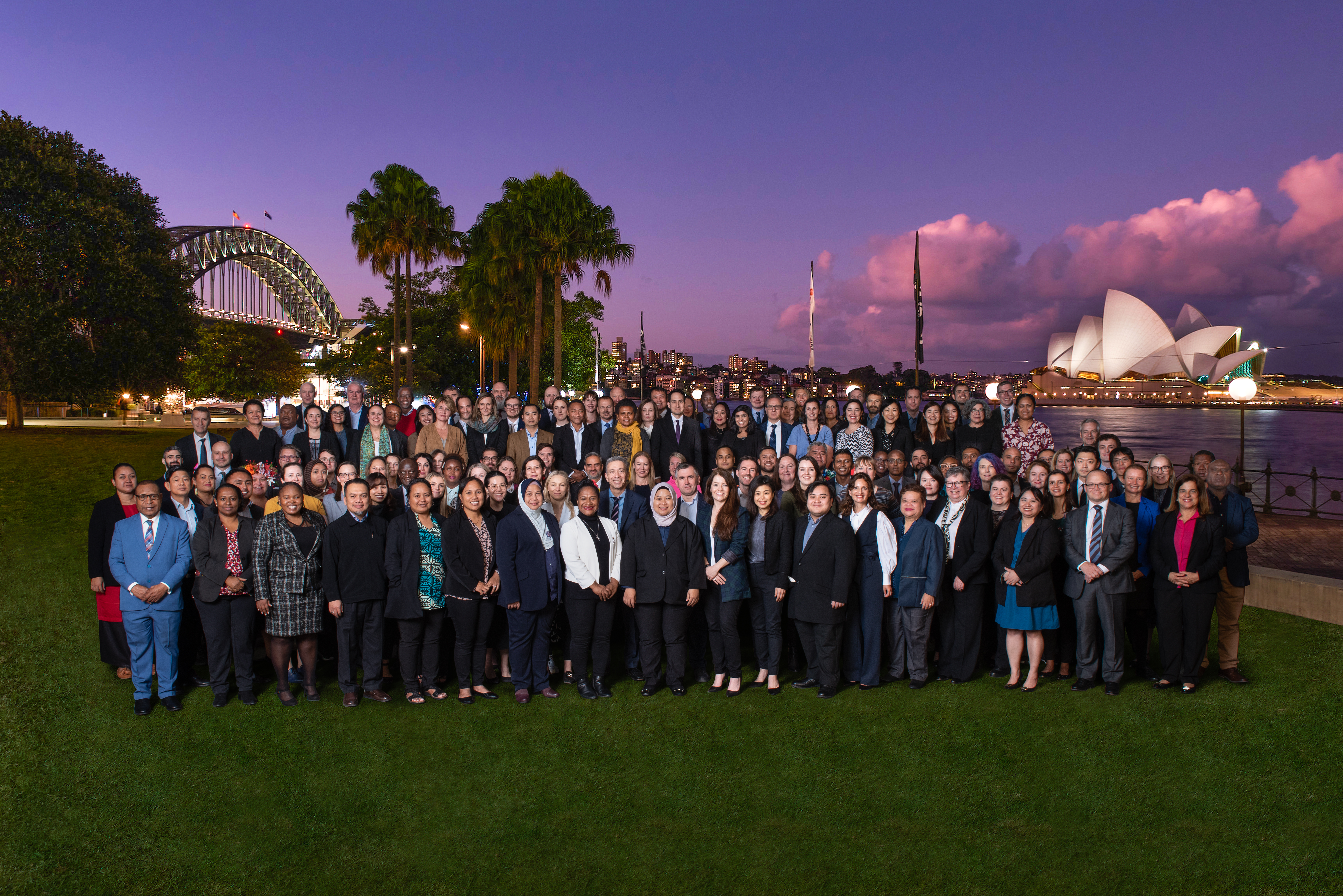 2023 AU Presidency Event, Sydney, Australia
The mandate of ICPEN is to share information about cross-border commercial activities that may affect consumer interests and to encourage international cooperation and collaboration among consumer law enforcement agencies in this scope. Thanks to its global reach ICPEN is able to better target the consumer protection challenges and problems faced by consumers around the world.
ICPEN's core strategies to achieve our mandate are:
To co-ordinate and co-operate on consumer protection enforcement matters.
To share information and intelligence on consumer protection trends and risks.
To share best practice information about key consumer protection laws, enforcement powers and regulatory approaches to consumer protection.
ICPEN does not deal with the regulation of financial services or product safety.
Mission and Vision
Our mission is to protect consumers by encouraging and facilitating practical action to prevent cross-border marketing malpractice. These actions include information sharing on market developments and regulatory best practice, as well as coordination and cooperation to tackle market problems.
Our vision is for ICPEN to be recognised as the international body which promotes and facilitates consumer protection enforcement. This includes a growing level of cross-agency cooperation on consumer protection enforcement matters crossing international borders.
Events - meetings, conferences, workshops
Members usually meet twice a year at plenary conferences hosted by the country which is holding the ICPEN's annual rotating presidency. The conferences allow ICPEN members to discuss key consumer issues from a global perspective, exchanging their experience regarding prevention and enforcement. At the conferences, results of the ICPEN's different projects are presented and decisions are taken as to new initiatives or follow-up action. The meetings also serve to strengthen the Network's cohesiveness and foster better contacts between members.
       2019 High Level Meeting and Conference, Livingstone, Zambia                                              
2019 Conference and Best Practices Workshop, Cartagena, Colombia

2022 Best Practices Workshop, Riga, Latvia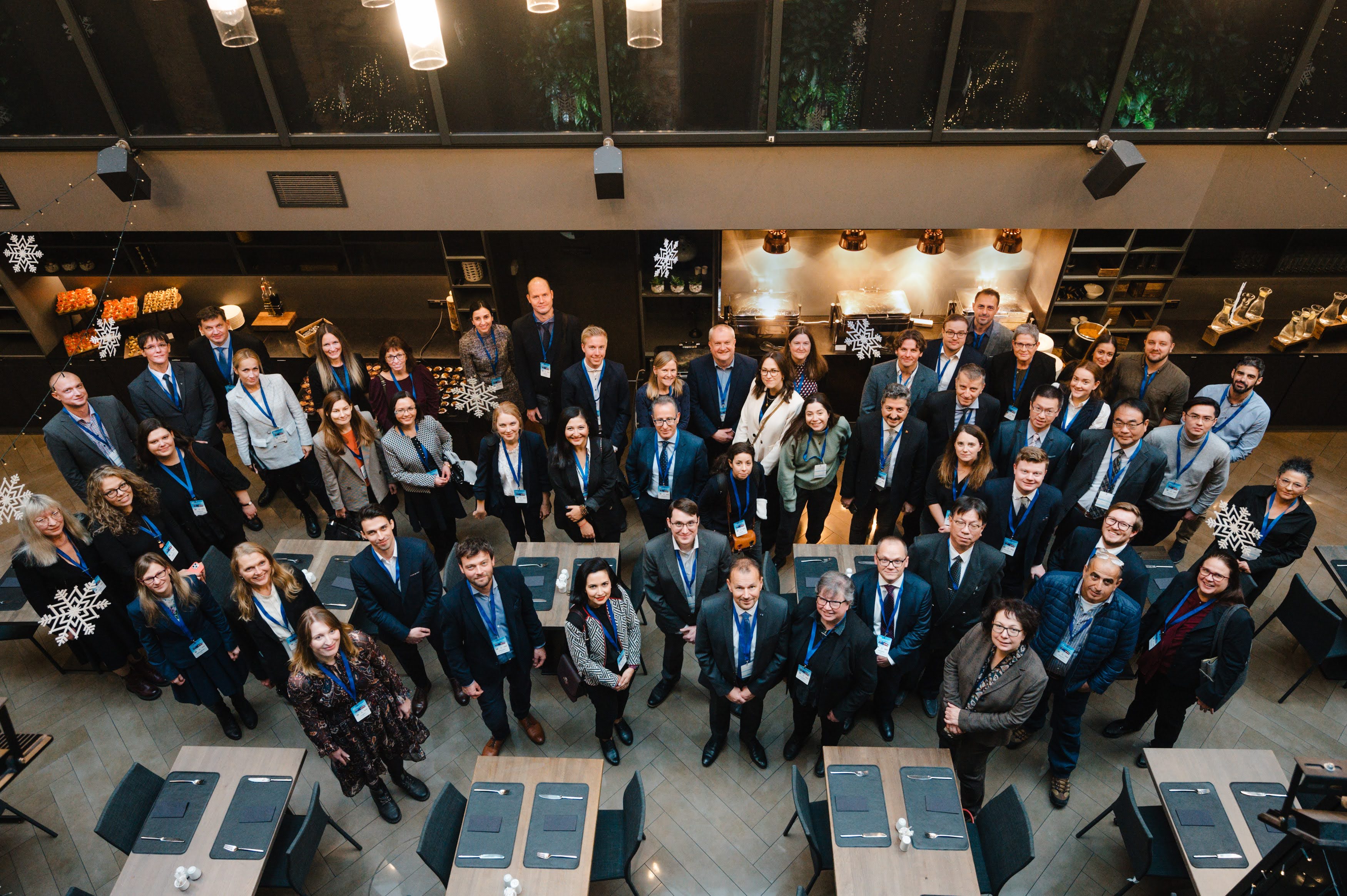 Steering groups
The steering groups are to facilitate achievement in the three core objectives of Intelligence, Best Practices and Enforcement as set out in the ICPEN Strategic Plan. The three steering groups aim to reflect the core objectives of:
Clarify the goals of ICPEN;
Assist members in determining whether new proposals fit within ICPEN's objectives;
Provide the individual projects and activities with an added sense of direction and purpose;
Assist the presidency and advisory group by assisting to deliver on the core strategies of ICPEN.