Avoiding scams
Important: ICPEN is not responsible for the quality, validity and accuracy of information published on these websites. Links to other websites are provided for convenience and do not constitute endorsement of material at those sites or any associated information, product or service
Definition
The term 'internet scam' is a general way to define the different types of fraud that consumers face when using the Internet. Scammers use technical tools or 'social engineering' techniques to compromise consumer's personal information with different objectives, but normally with the intention of getting consumer's money.
Fraud Prevention Month 2022
Be an informed financial consumer: frauds, misleading, or incomplete information faced by consumers when transacting with the financial sector. Importantly, make #InformedDecisions when buying goods and services purchased through finance systems.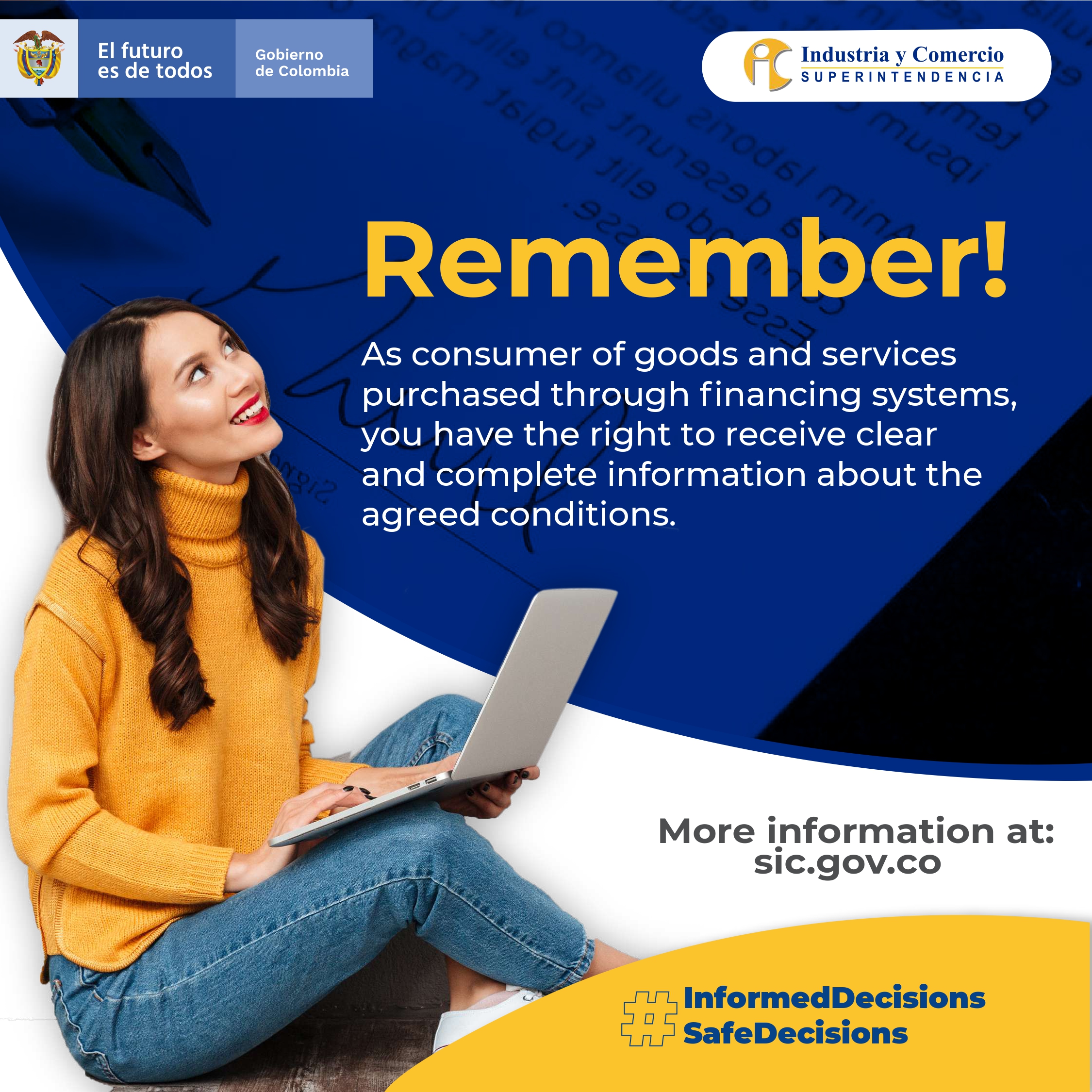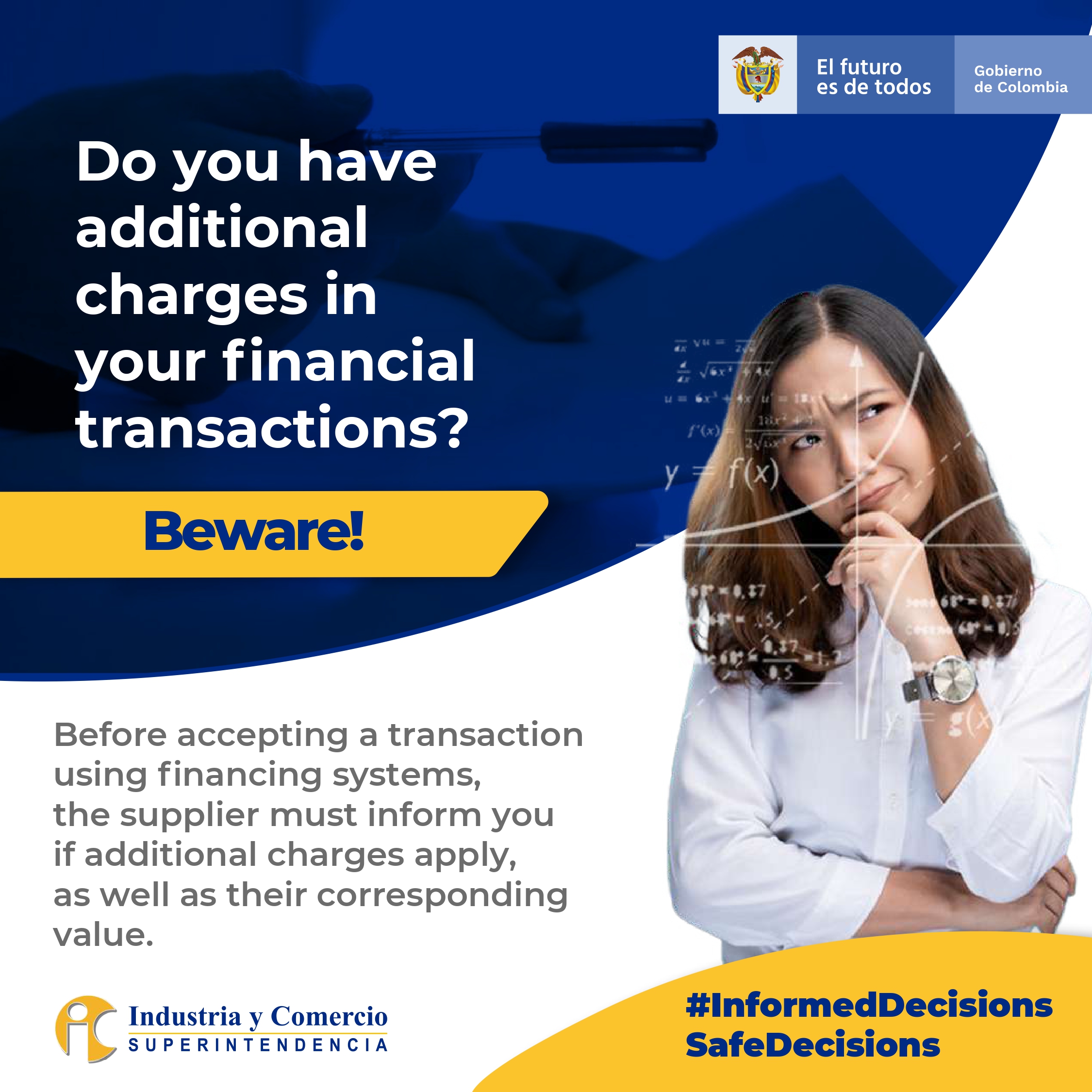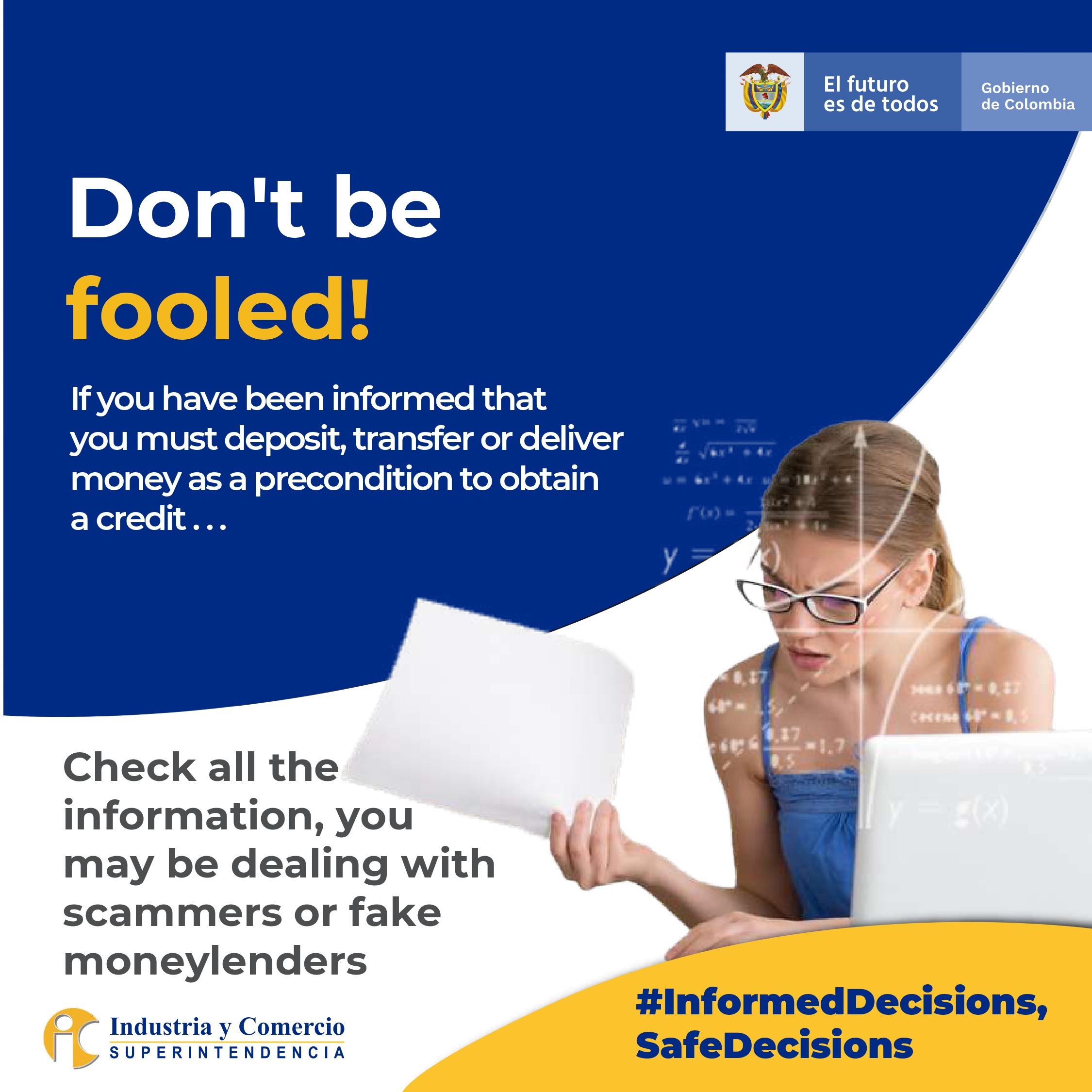 Reporting international scams
Government oganisation websites