Who we are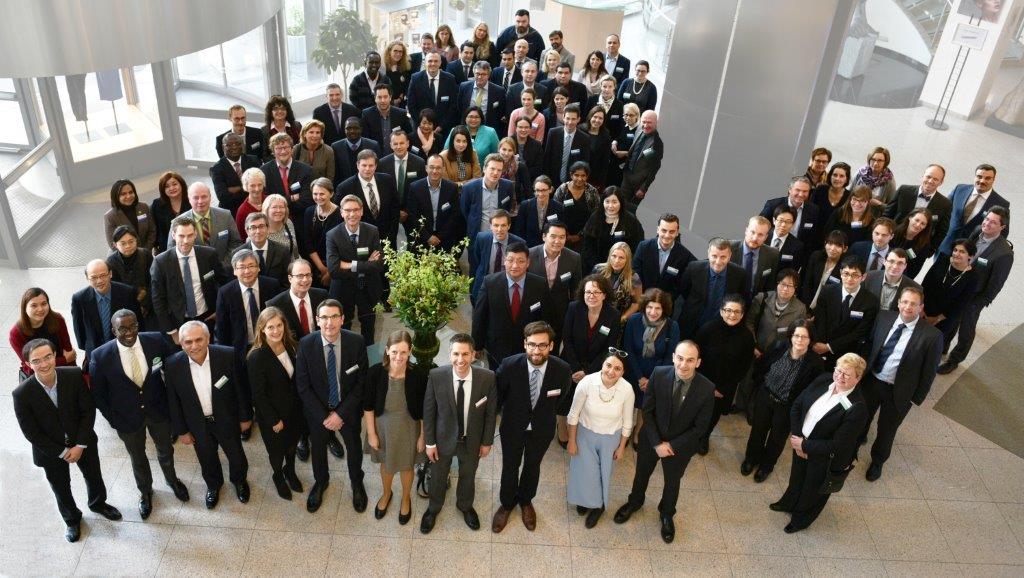 The International Consumer Protection and Enforcement Network (ICPEN) is a membership organisation consisting of consumer protection law enforcement authorities from across the globe. ICPEN provides a forum for developing and maintaining regular contact between consumer protection agencies and focusing on consumer protection concerns. By encouraging cooperation between agencies ICPEN aims to enable its members to have a greater impact with their consumer laws and regulations
History
In 1991, at the initiative of Denmark's Consumer Ombudsman, plans emerged for an informal network of consumer authorities from various countries, involved with the enforcement of fair trading practices. The network's purpose would be to find ways of co-operating on tackling consumer problems connected with cross-border transactions in both goods and services, and to help ensure exchanges of information among the participants.
In 1992, at a meeting in London hosted by the then, United Kingdom Office of Fair Trading, participants agreed to a Memorandum on the Establishment and Operation of the ICPEN (the ICPEN MOU) which formally established the International Marketing Supervision Network.
At a meeting held in Sydney in 2002, the name of the Network was changed to ICPEN to better reflect the work of the Network. The ICPEN MOU has also been amended a number of times since 1992.
The most recent ICPEN MOU was agreed to in London in 2016, under the United Kingdom 2015/2016 presidency.
Organisation
The Network operates under a rotating presidency. On 1 July 2023 the Office of Competition and Consumer Protection, Poland, assumed the role of the 2023-2024 ICPEN Presidency, and then on 1 July 2024, the presidency will transfer to the United States of America, under the stewardship of the Federal Trade Commission. ICPEN is a geographically diverse organisation and our mission is to protect consumers worldwide.                                    
The presidency is supported by an advisory group composed of the current, former and future Presidents and nominated representatives from within the membership seeking geographical representation and rotating participation of different member organisations.
Participants
The ICPEN comprises three types of participants: Members, Partners (marked with *) and Observers (marked with **). Click on a chosen country to be directed to its consumer protection authority.
As at September 2023 ICPEN has member authorities representing over 70 countries and 5 partner organisations with membership pending. ICPEN has 6 observer authorities.